About Us
The Challenge
DigiTransact was founded in with a mission to help businesses succeed in the digital age. Since then, we have grown into a leading provider of digital solutions, offering a wide range of services, including online reputation management, unified messaging systems, search engine optimization, payment gateway solutions, mobile and web application development, hotspot management and digital marketing.
Our team of experts has years of experience in their respective fields and stays up-to-date with the latest industry trends and best practices. We are committed to providing high-quality, customized solutions that help our clients achieve their online goals and grow their businesses.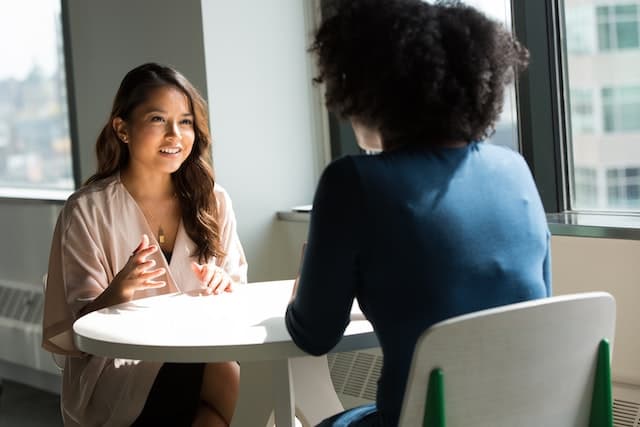 Our Core Values
01
Customer-centric approach
DigiTransact emphasizes providing personalized service and support to its clients, indicating a commitment to putting the needs of the customer first
02
Innovation
As a technology company, DigiTransact prides itself on being innovative and staying up-to-date with the latest tools and technologies to provide the best solutions to its clients.
03
Quality
DigiTransact places a strong emphasis on security, with advanced fraud detection and prevention tools built into its payment processing solutions. This highlights a focus on delivering high-quality products and index to its clients.
04
Collaboration
DigiTransact's unified communication platform enables businesses to communicate with their customers through multiple channels, indicating a value of collaboration and the importance of effective communication.
The Solutions
Here's how we are helping businesses
With the increasing variety of digital communication channels available, businesses need to be able to effectively communicate with their customers across various platforms.
A deep understanding of search engine algorithms and techniques such as keyword research, on-page optimization, and link building.
Development of data-driven and user-friendly web and mobile applications for businesses to meet their customers needs.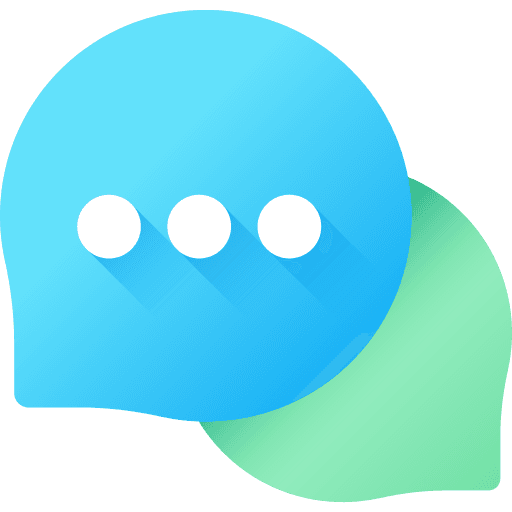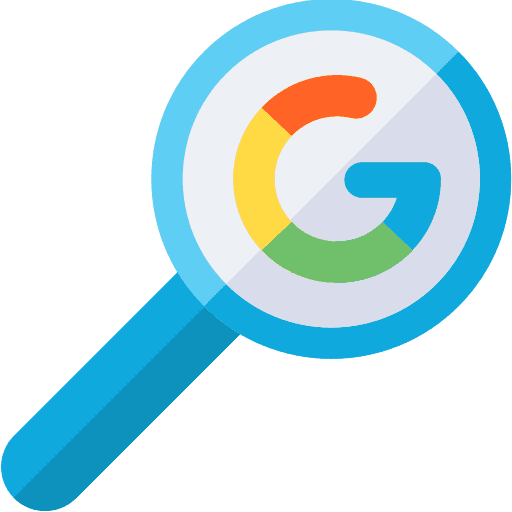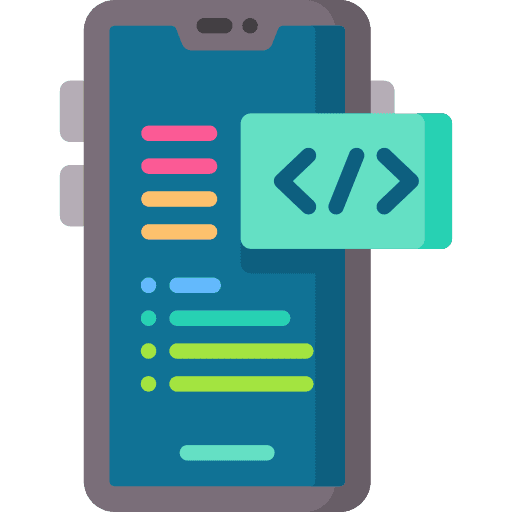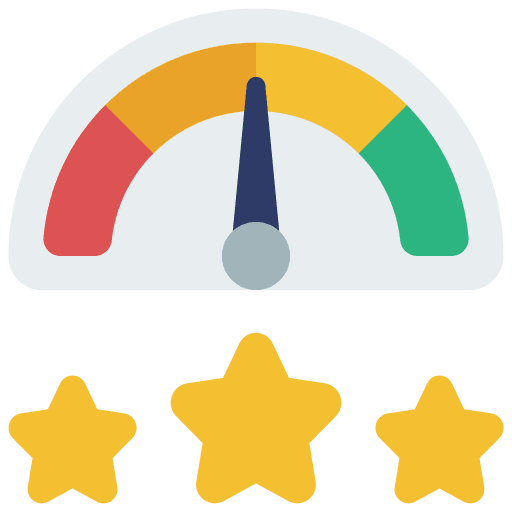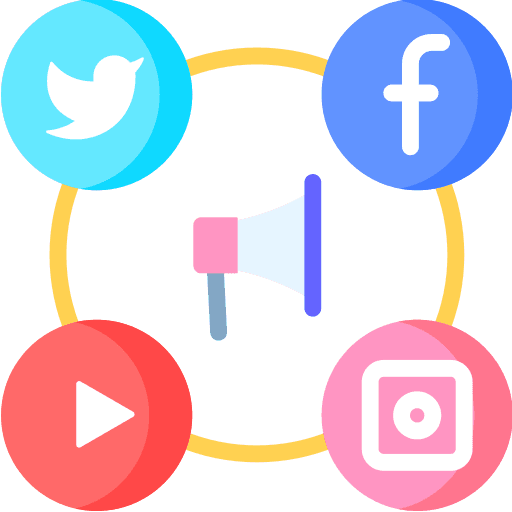 Meet the geniuses behind DigiTransact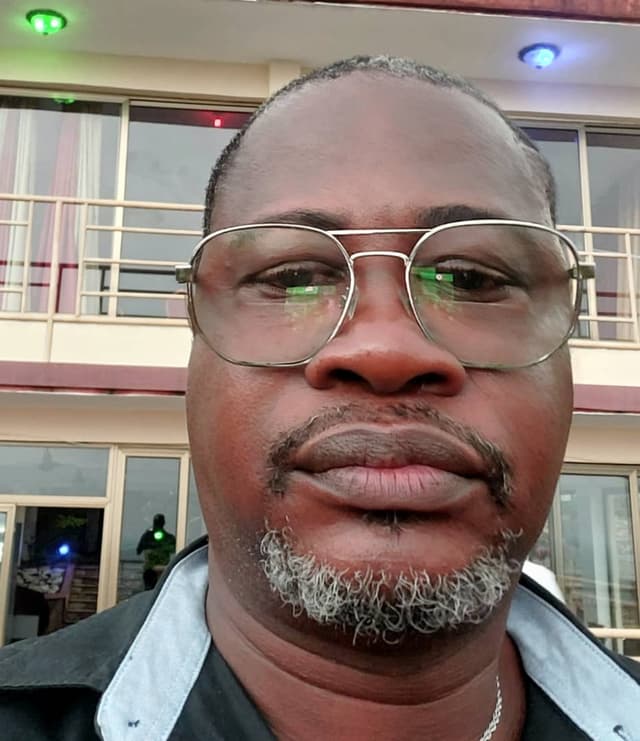 Isaac Maafo
Managing Director
Holds degrees in Agric, Education and Information Technology. Has over 28years experience in various capacities and has run his own company as an entrepreneur for the past 10 years.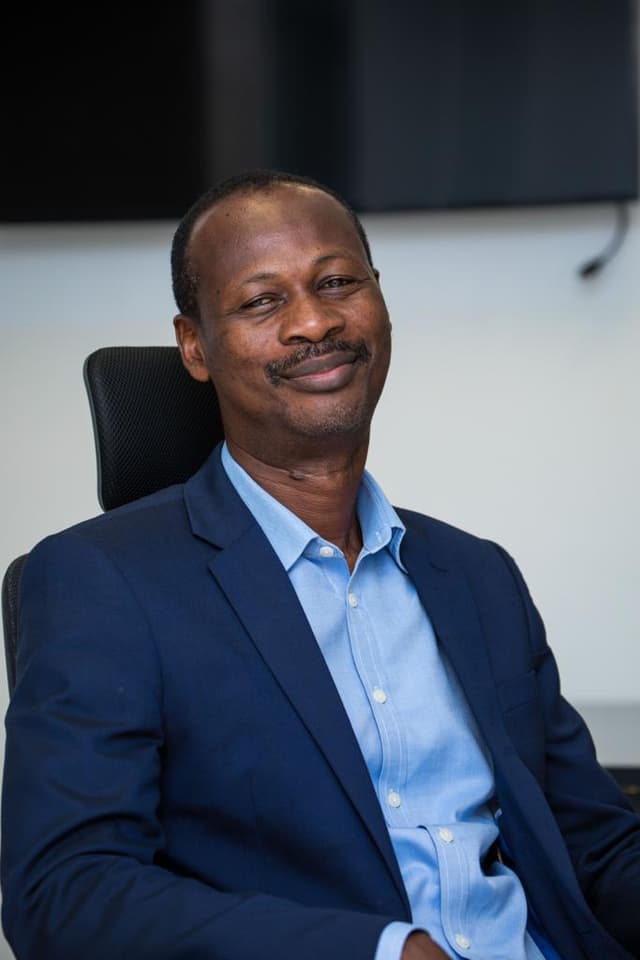 Daniel Maafo
Head of Engineering
Electrical/Electronics Engineer with 24 yrs experience in Telecom, power, IT and digital marketing